Services
Have Any Problem? Please, Contact
QA as a Service
The foundation of providing software that meets and exceeds client expectations is quality assurance. You can accomplish it with the aid of our QA as a Service QAaaS . In today's hurried development environments, we are aware of the difficulties in keeping up a thorough testing schedule. The flawless performance, dependability, and security of your software products are our top priorities as a team of QA professionals. By using our QAaaS solutions, you can offload the testing workload, shorten the time it takes to market your product, and concentrate on what you do best: creating outstanding software that advances your company.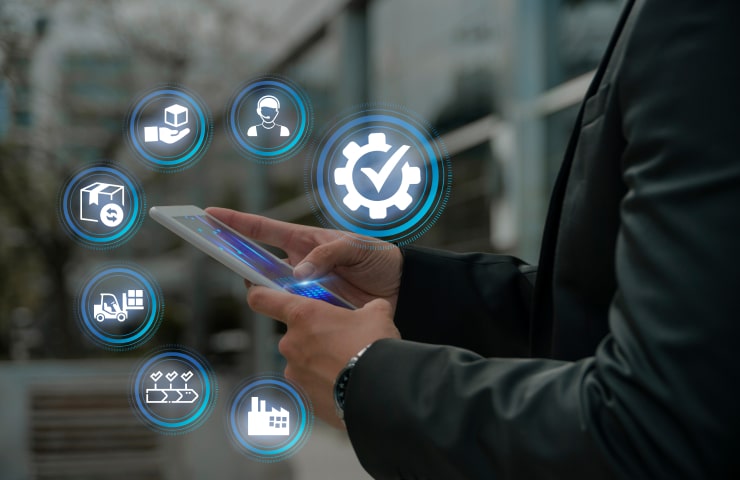 We at BigEntities are proud of our dedication to providing top-notch QA services. Our thorough QAaaS covers all types of softwares including web applications, mobile apps, and sophisticated software systems. To find flaws early in the development cycle, we use QAaaS service backed with ML/AI technology and we also use testing approaches, automation technologies, and a team of expert testers. This not only helps you save time and money, but it also improves the general functionality and user pleasure of your program. Take advantage of our QAaaS to improve your software testing efforts and give your consumers the best possible experience. Quality is our commitment, not simply a goal.
To access further information, kindly click on the Following link.
Read More..
JIRA
Framework
Project and issue
management
JUnit
Framework
Java unit testing
framework
Bug
Reporting
Defect and issue
reporting
Test Environment
Setup
Configuration of
testing environment